Cars are not just a means of travel anymore. It is a statement of one's personality, personal style, and brand. This is why luxury car sales over the years have increased significantly. The manufacturers are bringing out models that are more and more affordable for the average consumer to purchase.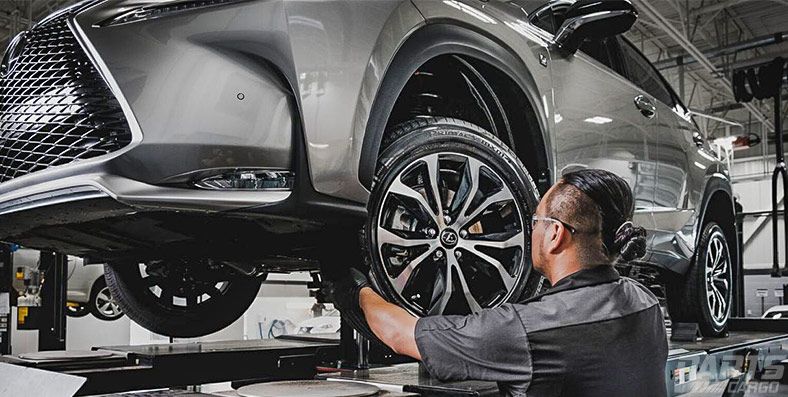 Luxury cars come with a lot of features and this has given them a bad rep that luxury cars require a lot of maintenance and the cost is high. However, it is not the full story there are plenty of luxury cars with low maintenance costs in the market.
So if you are in the market for a luxury car then here are 6 luxury cars with the lowest maintenance cost that you should consider buying:
Audi A4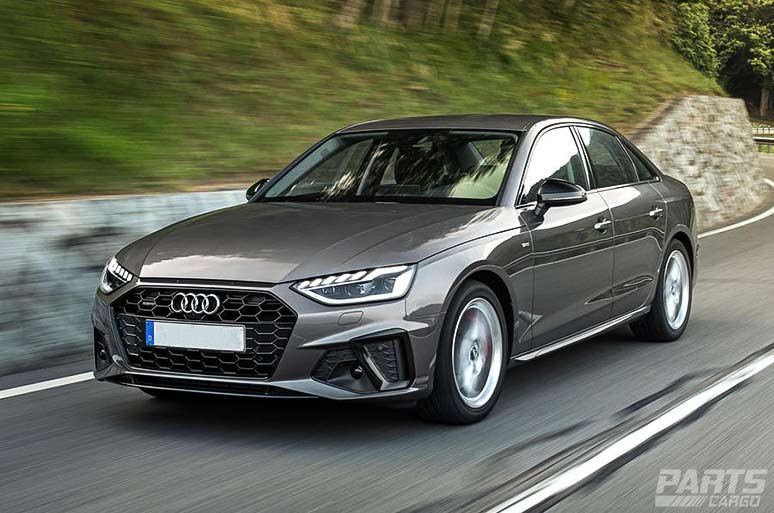 Audi A4 is a beacon of reliability within the automotive industry. It is a reliable compact luxury car that provides great performance on the road is a very durable option for anyone who needs a luxury car in the garage.
The basic A4 comes with features like turbocharged engines, all-wheel drive, and tons of tech in the dashboard along with one of the best interiors in the market for its class. These features are usually pretty troublesome and while other manufacturers have troubled with them Audi's vast experience with innovative technology allowed them to create reliable features.
The Audi A4 has aced all of the drive and reliability scores within the industry. Like all Audi models, the A4 comes with a 4 year or 50000 miles bumper to bumper warranty making it a low maintenance luxury car that provides amazing performance.
The A4 also comes with 4 years of four years of roadside assistance as well. Now it's really good but when repairs become necessary it is a bit expensive as is with any other high-end German cars.
Buick Regal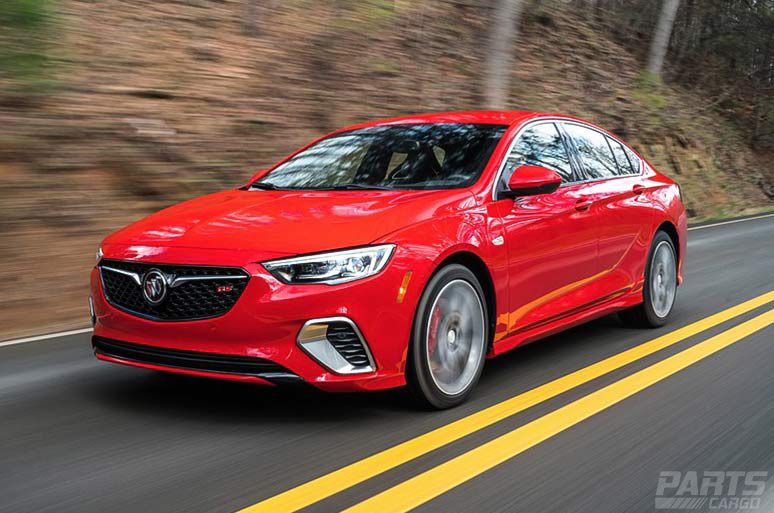 Now you might be wondering why I am including a Buick in this list for luxury cars with low maintenance cost. Well, bear with me. Buick is not really your average sedan. It is a step above the average Chevrolet car and should be and is considered a luxury car by the automotive industry.
The Regal is an amazing car that offers a comfortable interior, well laid-out controls, available all-wheel drive, and up to 310 horsepower. Now one of the reasons I say it is a low maintenance cost luxury car is because it is a GM car.
And GM parts are available everywhere and relatively much cheaper. And even the mechanics will have a lower price for fixing with these cars. The regal comes with a year/50,000-mile bumper-to-bumper and six-year/70,000-mile powertrain warranty. While the interior may not be up to standards compared to its competition but considering its price range it is actually good.
Lexus IS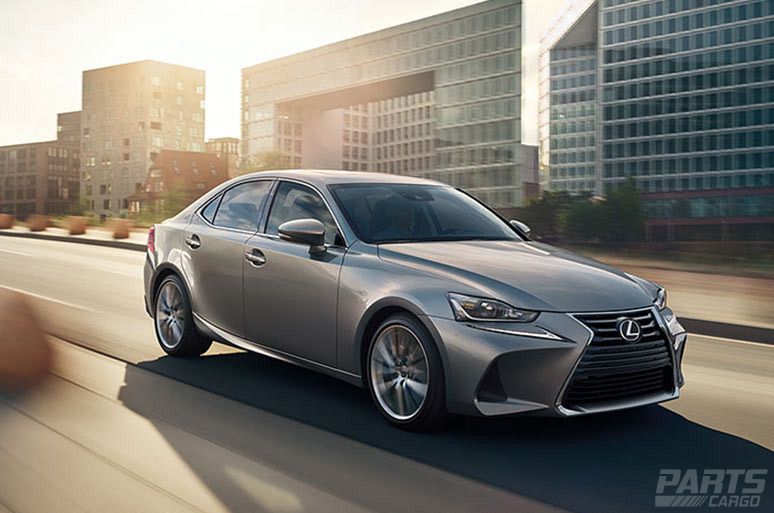 Lexus is a luxury car brand by Toyota. The Lexus models provide amazing functionality, fantastic performance and have exceptional durability, some might even say more than the parent company.
Repairing the Lexus models is also a cheap option and parts are widely available and mechanics don't charge that much for Lexus repairs. And the Lexus IS is exactly what the brand represents.
The Lexus IS is a compact rear-wheel-drive sedan that has amazing durability and does not usually require maintenance. On top of that, it also comes with a four-year/50,000-mile bumper-to-bumper warranty. Making it automatically one of the best luxury cars with a low maintenance cost.
Tesla Model S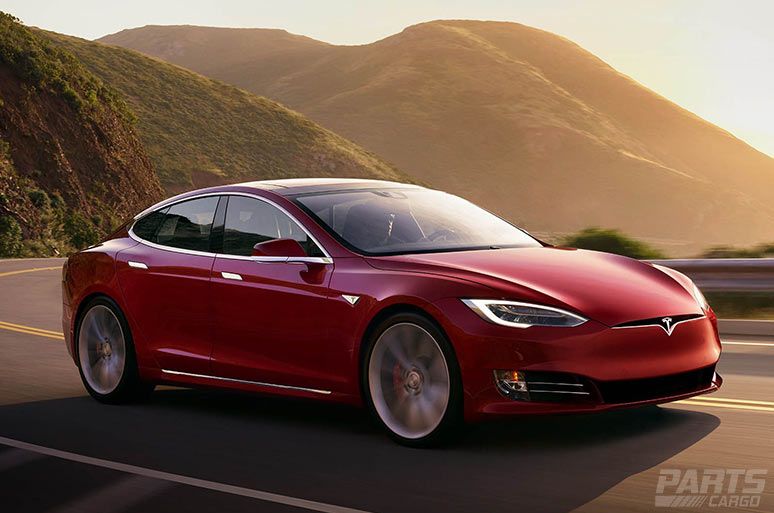 The Model S is an amazing car in terms of cost and performance. The low operating cost and maintenance cost of the Model S has made it a standout candidate for the low maintenance cost luxury cars.
Because it has no parts like, internal combustion engine, it has no need to change oil or spark plugs to change means that it does not require regular maintenance. This is why it has such a low maintenance cost.
The electric motors of Tesla allow for regenerative braking meaning that brake services are also few and far between. The main cost of repair for the Tesla Model S is its battery. Now, this can become expensive but the battery lasts years and Tesla even offers an eight-year/unlimited-mile battery warranty.
On top of that Tesla also offers the four-year/50,000-mile new vehicle warranty which is why the entire cost of maintenance is vastly lower than in other cars of its class.
Lexus LS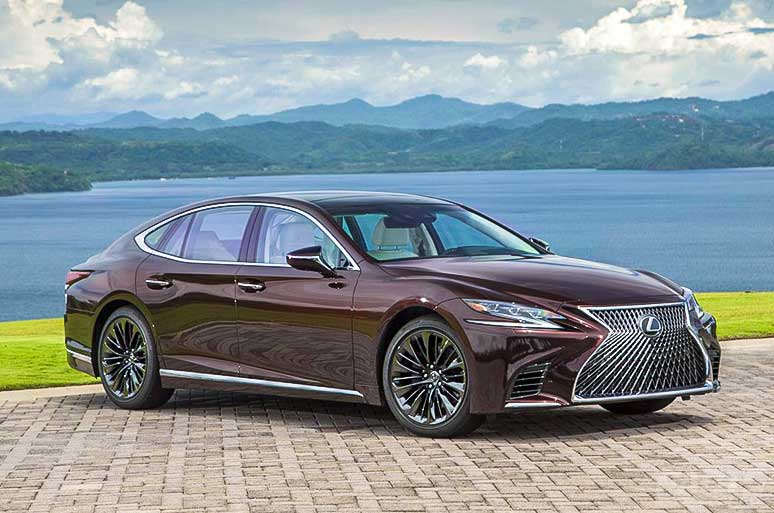 While it may not be the best low maintenance cost luxury car in the list the Lexus LS is certainly one of the best if you consider what it gives you. It is a full-size luxury car that will help you run on a tight budget.
The reason this Lexus model is so reliable is because of the fact that it offers you all the same ultra-luxury features without the troubles that the competitors fail to diminish. The parts and service costs are reasonable when you are comparing to other luxury cars as well.
While it's nowhere near Toyota cheap, you can easily have the dealership service your vehicle for a low cost if you have a warranty. With its state of the art luxury features and low maintenance cost if you think about it together it is certainly in the contention for the best reliable luxury car in the market.
Lexus GS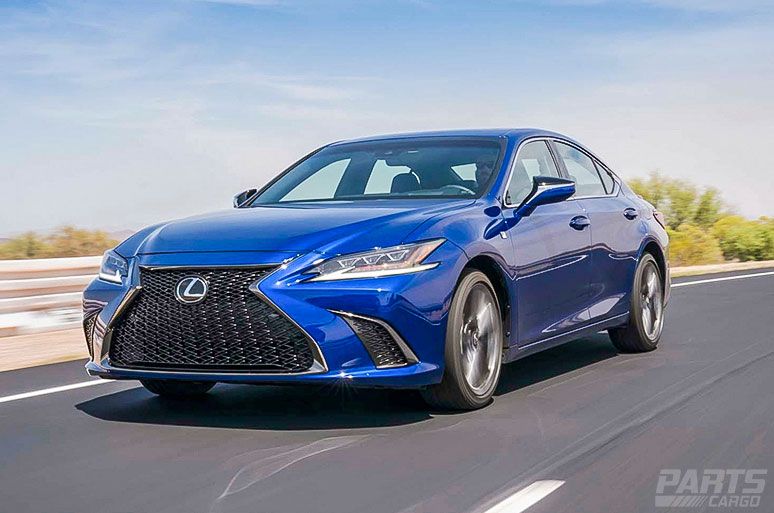 The mid-size GS model from Lexus offers sporting qualities and luxury car quality as well. It has a rear-wheel-drive layout and up to 467 horsepower in GS F trim version. While it may not handle like most German luxury cars it most definitely matches them in tech, ride comfort, and interior quality and hands down beat the German cars in reliability.
As you already know that Lexus parts are affordable and service costs are cheaper than most luxury cars. And if you have a warranty then you can do your services in the Toyota dealership which brings the maintenance cost down even further.
Now many don't like their car luxury car to be sporty. If that is the case with you then you can look up the ES model from Lexus. It has front-wheel drive and is another excellent and equally reliable option from Lexus.
Find A Good Auto Repair Shop
So there you go, you can easily buy these cars as they are the best luxury cars with the lowest maintenance cost. Now obviously these are not the only ones so be sure to check out some other great options when considering your choice of the luxury car.
If you have a luxury car already and need to find a repair shop then the AutopartsZ app can help you out. It shows you all the local repair shops and the average cost along with its rating so that you know where your car can get the best service.
Or if you need auto body parts, then you can check out PartzRoot. It is a body parts provider with a vast inventory which means that you can always find your parts here.
Please let us know in the comments below your thoughts and suggestions. We here at PartsCargo value your opinion and thoughts. This allows us to better understand your demand for content. So send us everything you got so that we can tailor the content to your liking. Till next time, Sayonara!