Your car is very important to you. But due to the rigors of daily driving the auto parts are subjected to wear and tear. This means that after a certain time they would need replacement. Nowadays, there are plenty of places to buy your auto parts. From mega auto parts chains to local stores or online shops.

You can find any part you need quite easily. One thing that is dominating the automotive industry right now is the online marketplaces. You can easily sell or buy auto parts online. This has caused quite the boom in sales as car owners can now directly buy the parts they want without wasting a lot of time. Online auto parts stores garner a lot of traffic nowadays.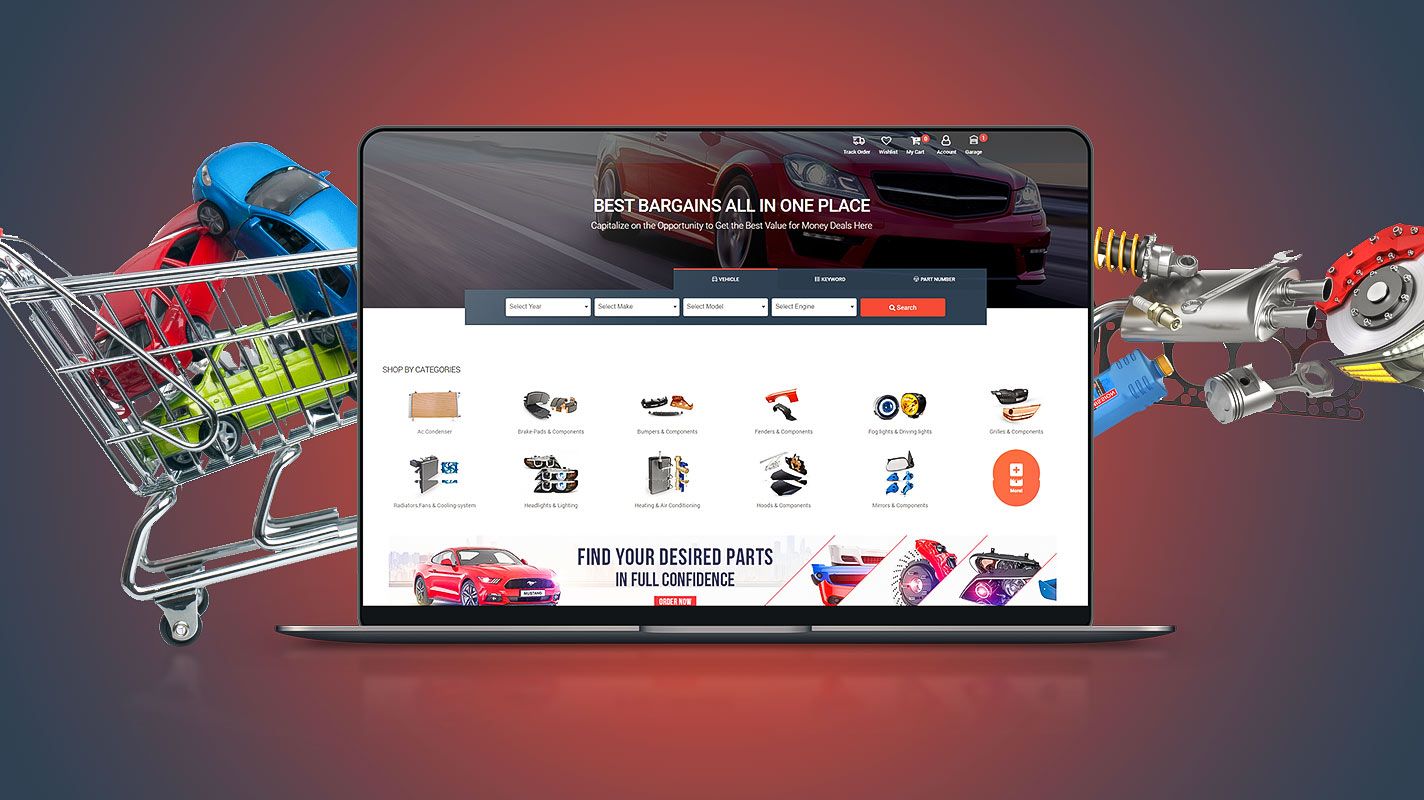 This is because of a number of different reasons. Auto parts are cheaper online and many online stores offer discounts. On top of that people can learn more about their cars. The online websites house a lot of blogs and articles. These are usually regarding "How-tos" DIY, maintenance, and the latest news on cars.

This way customers can find all the information they need in one place. So the traffic for online stores has increased steadily over the years. Also with the ease of shopping anywhere anytime and getting faster delivery is something that was previously unprecedented.

Companies like PartsCargo even offer a 24 hour delivery within New York. However, even with this much convenience, you can get auto parts that are don't fit properly. So how do you avoid problems when buying auto parts online? Well, the following passages are about the steps to follow when you are buying auto parts online.
Get The Part Number Right
I know what you are thinking. You are thinking that this is silly, you already know what part to get right? Well, as silly as it sounds this actually pretty important. This is because auto parts vary from model to model sometimes even year to year for the same model. This is why it is crucial for you to know the OEM part number.

You are guaranteed a perfect fit if you are using the part number to look up the auto part. This is the easiest way you can use to find a quality, affordable replacement part for your car. Whether you are buying OEM auto parts or Aftermarket auto parts you need to know the auto part number.

There are many companies like AutopartsZ which has a VIN lookup system that you can utilize to find the right part and part number. After you have the number you should be able to cross-refer it to find the product you need.
Check The Biggest Marketplaces
By this I mean you should first go on Amazon and eBay. These are two of the biggest places to find auto parts. You can simply just paste the auto part number in the search tab for the site and you will see the countless choices for OEM and Aftermarket parts.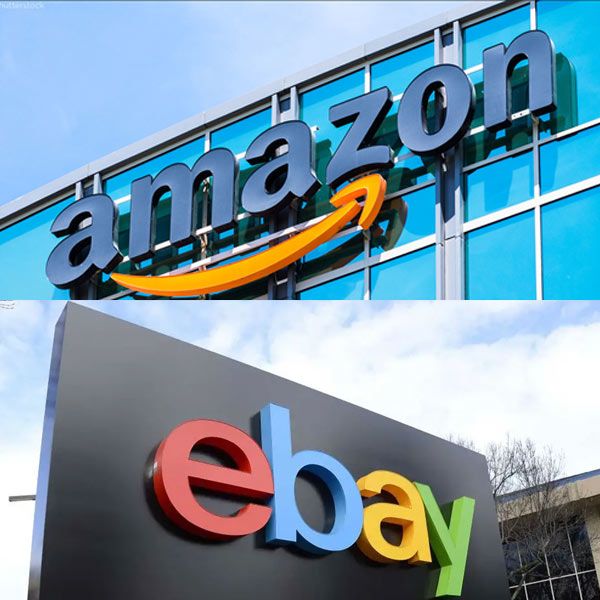 Often times you will find the auto parts you need at a reasonable price in these two sites. But that doesn't mean you buy it instantly from there. I will elaborate on why you shouldn't buy instantly on the next point.
Shopping Around, Checking Net Price
It's pretty easy to fall victim to the one-click easy order solution that Amazon and eBay offer. I know I have fallen to this trap to only find a cheaper deal in another online shop. Trust me there are plenty of great websites out there where you can find discount auto parts that are of the same quality.

Finding a better price with the quality intact is something that you should always be looking for. If you are ordering multiple parts for your car then you should most definitely check out other auto parts stores online. Dedicated auto parts stores or stores that are authorized dealers for the manufacturers.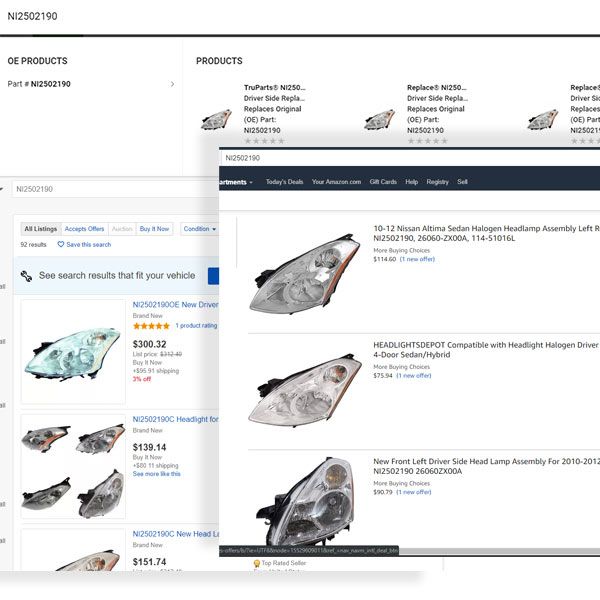 If you go to these stores then you will see that they offer a lower per-item cost and even cheaper shipping options than the big two. While you may find that Amazon is a cheaper option when ordering a one-off seat belt replacement. But if you are ordering multiple replacement parts or ordering in bulk then finding specialized stores for auto parts is the way to go.
Fit Verification
Making sure your car's auto part is a perfect fit is of the utmost importance. One of the easiest ways to make sure that your part fits correctly is to find a fitment tool. Usually, you can find this on the manufacturer's website. This will let you know all about the auto parts, the year make and model of the car it is used in and any other additional information can be found with this.

Another method and by far my most favorite method is actually asking the community. So, what is this? Well, there are plenty of forums out there regarding automobiles. Find one that meets your specifications. It's better if you find one that caters to your car specifically.

If you connect with the other car owners you will see they can impart a lot of wisdom regarding your own car. Look for posts regarding the part that you are going to replace. You will find all the necessary information there. If you cannot find a post regarding the auto part then you can ask yourself. Trust me people will come forward.

These pieces of advice and suggestions the community will give you will prove invaluable when replacing the part. However, if you don't find any help from the forums then you can go through Amazon reviews and Google reviews. If you do your research correctly then you can easily find out what parts fit where and how and where you should buy them from.

Also, ask around and try to find someone who has had the same experience as you. If you can find someone who has had the experience of replacing the part that you will then you can take their help in making your decision and plan out your replacement process.
Quality Verification Through Reviews
This plays into the point we made above. See just because you bought a product doesn't mean that it has quality. This is why you should also check out the customer reviews for the auto part and manufacturer.

Think about this scenario. You ordered 4 parts online in a set of 2. What you got when it got delivered was that you got 3 of the same auto part and 1 of the other set. You like a good customer return it and then they do the same mistake again. This time you cancel the order and order from some other reputable auto parts store and they deliver the product correctly.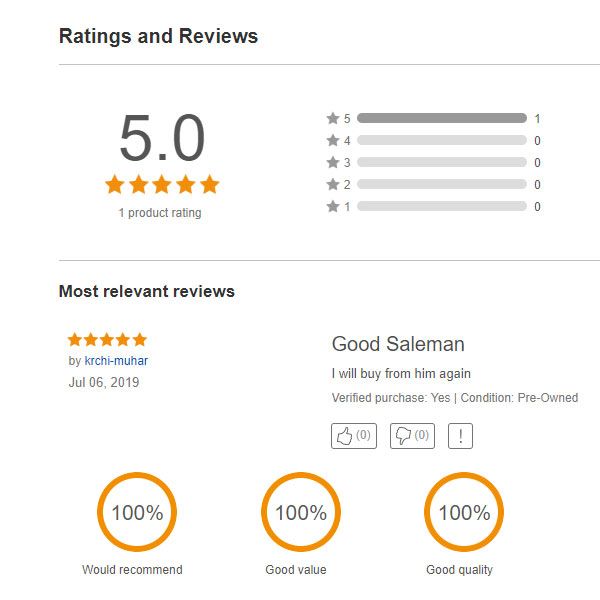 After this, you learn that other customers had the same problem as you when buying these products from the first company. If only you had gone through their reviews then you would have known this. But now since you didn't go through it the first time you had to go through the hassle of dealing with this wasting your time and effort in the process.

See, this is why you need to look over the customer experience reviews for the online store you are using and also its manufacturer.
Buying Auto Parts Online The Right Way
So you see these are some of the steps that you should follow when trying to order auto parts online. Additionally, if you are ordering from a local auto parts store then you can easily use the pickup option if they have any and save up on shipping charges.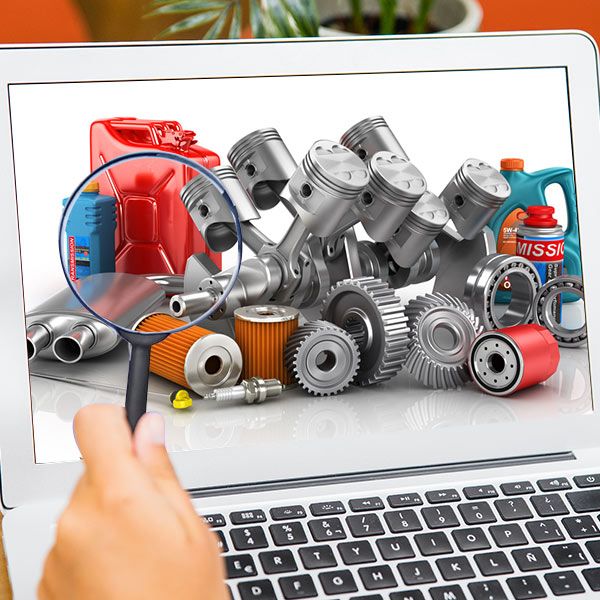 If you do these then you are not only guaranteed quality but it will also be a cost-effective endeavor for you. With that being said I will end this here.

Please let us know your thoughts and suggestions in the comments below so that we know-how like the content. Please also let us know what do you want us to write about next. Until then, See Ya!