Anyone who owns a car must have used or will use auto accessories in some come capacity or another. This is a given. So what you use is very important. The market is dominated by two types of accessories. One is factory-made or issued and the other is aftermarket auto accessories.

What we will discuss here are aftermarket accessories. So what about them? Well, hopefully by the end of this discussion I will be able to give you a complete rundown of what these auto accessories entail. From their benefits to their limitations. What is the difference between aftermarket accessories and factory accessories? Well, these are basically vehicle customization parts that are made by third-party manufacturers.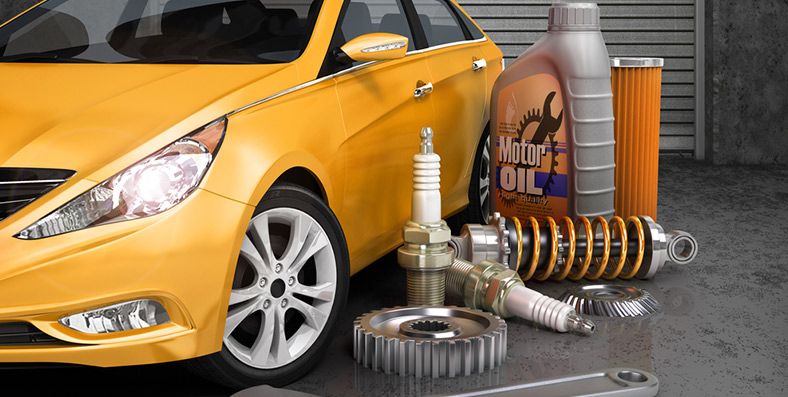 While factory accessories are basically made by the car manufacturer. There are a host of different reasons why you can choose aftermarket accessories. The choices here are endless and you can customize anything and everything to your unique taste and personality. From spoilers to carbon fiber hoods, modified exhausts, and superchargers you can add your flair to any accessory and give it a personality that matches yours.

This is one way the two products differ. While the factory-made accessories are limited in their variety aftermarket auto parts and accessories are not. Aftermarket parts can offer a variety of colors and even enhance performance. Unlike factory accessories, aftermarket accessories are not limited by regulations and warranties.

This allows you to customize your car to give it an identity. Making sure that when you are rolling down the block everyone knows that it's your car. Now you may be wondering that if aftermarket accessories are all that then why do people go for the other kind? Well, this here is the caveat to aftermarket parts.

While they may offer enough customization to beef up your car so that it can outperform a mustang, it is not bound by any regulations. For you to drive a car you need to adhere to some regulations set by U.S. Environmental Protection Agency and certain state agencies. This is where many aftermarket parts fall off. Plus aftermarket parts are sold "as is" meaning once you use it there is no returning it.

It's not all bad news though. You will see if you do some research that most aftermarket auto accessories were made by adhering to regulations. So make sure that if you are buying any aftermarket parts they were made in accordance with the federal and state regulations. Otherwise, you may be in for a hefty fine. Another thing that happens with aftermarket parts is that they may void any warranties you have on your car.

This is why if you are making any modifications experts often suggest using factory-made auto parts. However, we all want to customize our car and many companies like Mini Cooper offers customers a way. They offer the customer a way to implement upgrades through factory-made parts. This way the customer gets the upgrade they need while also retaining the warranty for the car.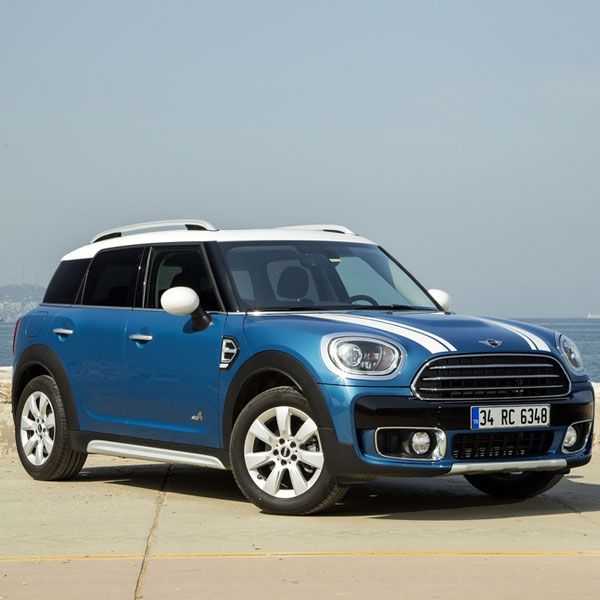 However, even if you use aftermarket parts your warranty might not be void. This is because the auto part did not cause a specific problem. Now you should not bank on that and get the aftermarket customization. This is because the "specific problem" for your car can vary greatly. You don't know the terms of the warranty. The best possible thing you can do when you face this conundrum is to call up your dealership.

This way they will be able to provide you with the warranty information you need. If you find that using an aftermarket part in a specific place does not make your warranty void then you can go ahead with the customization. If you are thinking about getting a direct replacement of some parts from the aftermarket sector then you would find that aftermarket auto accessories are cheaper.

This is quite normal because first of all most aftermarket auto parts are made overseas. There the cost of labor and materials are cheap. Also, local auto parts stores that fit accessories independently cost relatively cheaper than having it installed in a dealership. Plus there is added brand cost on every factory accessory out there.

Additionally, it is a well-known fact in the automotive industry that the factories that make factory parts are also the ones who make aftermarket parts. The only difference is the use of the brand logo. So you may want to consider buying aftermarket parts as they are considerably cheaper.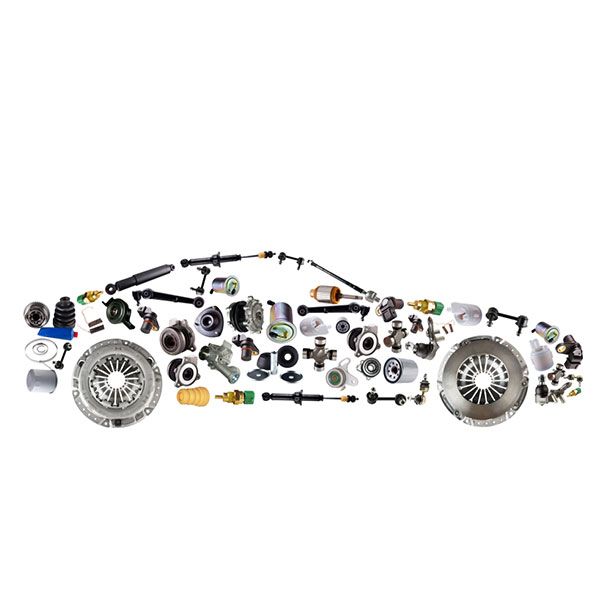 This is why before getting any parts just do a quick search on the internet. Write "aftermarket auto accessories near me" and you will get a list of places that you can easily access. I order my aftermarket auto accessories online. For me, this is the best place to order because it provides the convenience of ordering from anywhere.

If you are shopping around for car parts online then you can try out PartzRoot. I've found that they are a safe option and the prices are relatively cheaper. However, remember you should do your own research on where you can get the best value for money. Make sure the place you buy your custom car/truck aftermarket auto accessory is reputable as well.

So as you can see there are good and bad on both sides. Aftermarket auto accessories are usually preferred for their cheaper price. Now you as I said there are quality aftermarket accessories available on the market. However, if you really want to make sure then look for parts with certifications. There are fitness certifications that many auto accessories need to pass.

Look for these parts in the aftermarket and you are guaranteed value for money. Additionally, you can find aftermarket accessories that have their own warranty. So if you are a little bit careful you can get amazing quality parts for a reduced price. This is why I implore you to do your research. Find the best place to order auto parts online for you or the best local shop. If you are confused about something to make sure you consult an expert.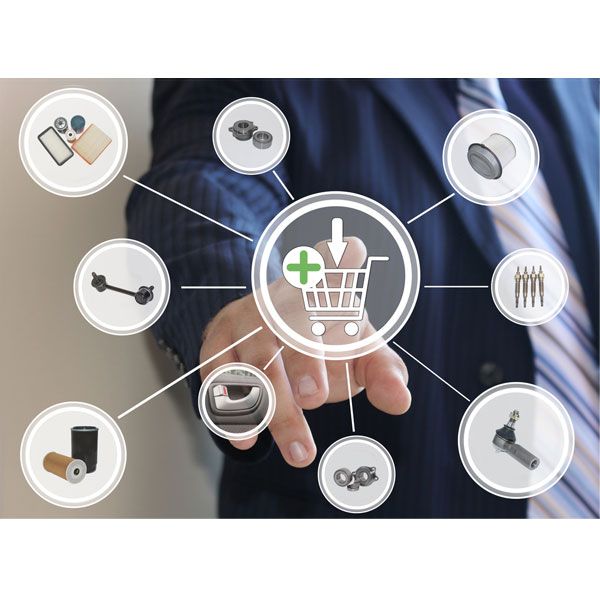 There are plenty of online forums and community as well that can help you out if you need it. Another thing to keep in mind is the fact that you can do a price comparison. There are plenty of websites out there that do that. One that I frequently use is AutopartsZ. They have a price comparison engine that allows me to compare prices for parts in major e-commerce stores.

From there I get the idea of the product price and move on to specialized stores to buy my auto parts. When getting any auto accessory you need to make sure you learn about your warranty terms and other important information so that you don't cause harm to your car or to your wallet. Well, that's about it I guess.

There's a full run-down of aftermarket auto accessories. Feel free to let us know what you think about this and comment below your thoughts and suggestions. We always look forward to hearing from you. Also if you have any queries feel free to contact us. Thank you for reading until next time. See Ya!