Luxury cars are amazing. They are great to drive amazing to look at and they exude a class like no other. However, people often end to think that luxury cars are really expensive. Well, comparatively yes but the entry-level luxury cars are actually pretty affordable.
According to Kelly Blue Book, the average cost of a car is 35,870 dollars. While the average cost of a luxury car hovers at around 57,399 dollars. This is almost twice the average cost of a compact SUV which is around 28,990 dollars.
If you want to buy a high-end luxury car then you should know that the average cost for that is 96,822 dollars. With that money, you can buy three cars for your family and still have some money left for a sizable investment.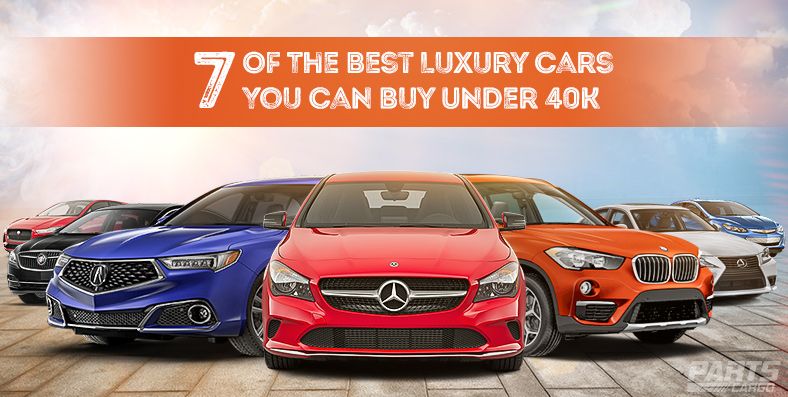 This is where entry-level luxury cars shine. While they are a little bit expensive than the average electric vehicle they are still cheaper than a working-class full pickup truck. In recent years the sale of luxury cars has dropped and manufacturers are trying their best to boost the sales back up.
This is why you see so many discounted prices on entry-level luxury cars. So that's the back story of it all now let's move onto why we are here. You wanna buy a luxury car on the cheap right? You can choose to buy a used luxury car. But if you are buying luxury cars that are brand new then check out this list of 7 of the best luxury cars under 40000 dollars.
Mercedes Benz CLA-Class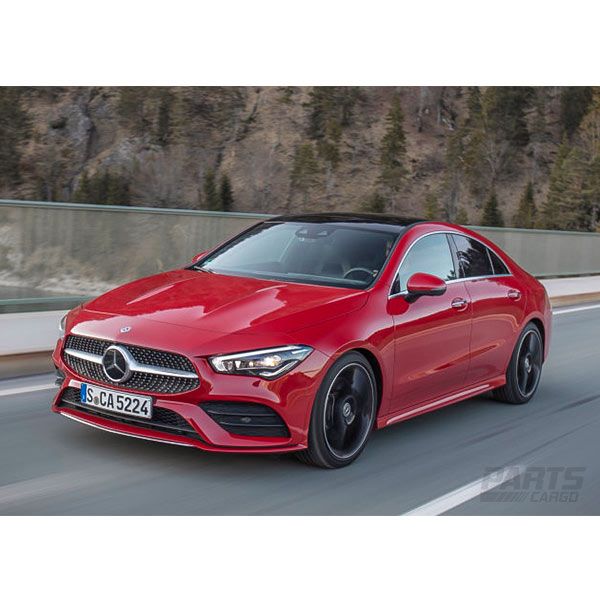 Mercedes dropped the CLA-Class to compete in every aspect of the entry-level luxury car market. This Benz model comes equipped with a 2-liter 4-cylinder engine that gives you 32 miles per gallon of combined highway and city mileage.
While the entry-level for this model provides 208 horsepower but a 375 horsepower version with all-wheel drive and sports suspension and racing brakes is available. But that version doesn't make the cut because it exceeds our 40000 cap.
However, it does come with the standard touchscreen infotainment system with Bluetooth and HD radio. On top of that, the smartphone app has five years of free features.
This also has a radar-based collision system, attention and braking assistance systems that are setting new standards in entry-level luxury cars. The starting price for the CLA-Class is 32,700 dollars.
Acura TLX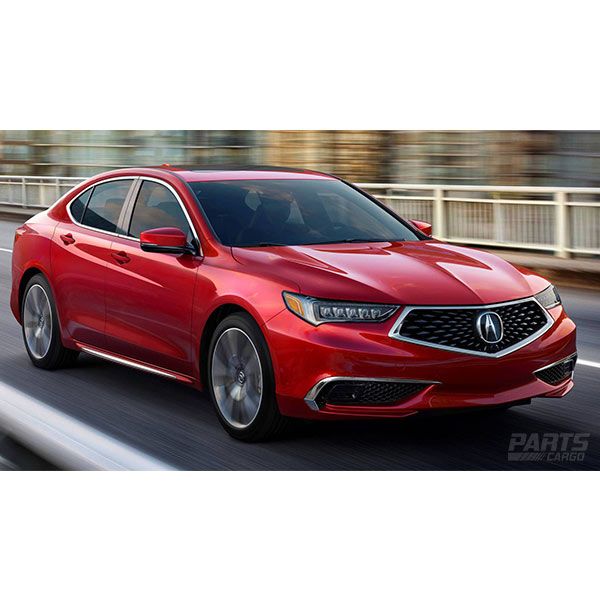 Acura's American operations in Marysville, Ohio knows how to entice the American market. Just look at this luxury take on the Honda Accord. It provides sound insulation and is decked out with LEDs.
Along with that, it has numerous automated safety features that give a sense of luxury beyond its class. Its safety features include lane assistance, adaptive cruise control, blind-spot warning, and collision-mitigating braking some of which are only seen in top-end luxury cars.
The TLX is basically Honda's way of hinting at its future. A lot of labor and ingenuity went into making this car what it is.
The 4 cylinder version of the car provides 30 miles per gallon including 35 mpg on the highway. This alone makes up for the lack of power. The TLX starts at the base price of 33,000 dollars.
BMW XI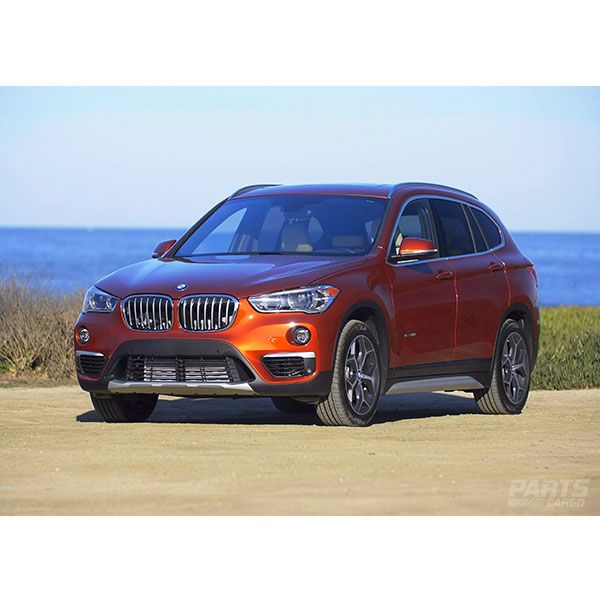 The X1 is a mammoth amongst the entry-level luxury compact SUVs. It has 58.7 cubic feet of cargo space if the rear seats are down. The X1 also features a heads-up display on the windshield, cornering LED headlights, automatic climate control, power tailgate.
On top of that, it also has BMW's telematics and infotainment system along with a host of other perks.
The model features a 228 horsepower 4 cylinder twin-turbo engine which gives it ample power. It's one of the best entry-level luxury cars you can buy with the base price being only 33,900 dollars.
Buick LaCrosse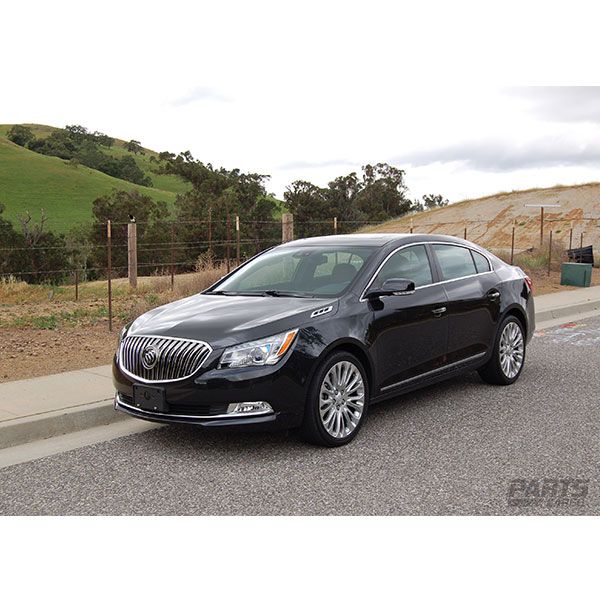 Buick showcased the re-worked LaCrosse back in 2009. They made the car into a better-looking vehicle from its previous bulky and heavy outlook. Buick installed a host different amenities to make the LaCrosse more appealing but had to downgrade on the engine to fit the cost requirements.
They downgraded from a V6 to a four-cylinder which could only give a combined 23 miles per gallon. The mileage improved to 30.5 miles when they introduced the first semi-hybrid eAssist system.
In 2015 it upgraded the platform of the car and put it on a lighter Chevy Impala platform. While this may not displace Buick's best-selling SUVs it still remains a sweet deal if anyone wants it. The price for the LaCrosse starts at 29,565 dollars.
Cadillac ATS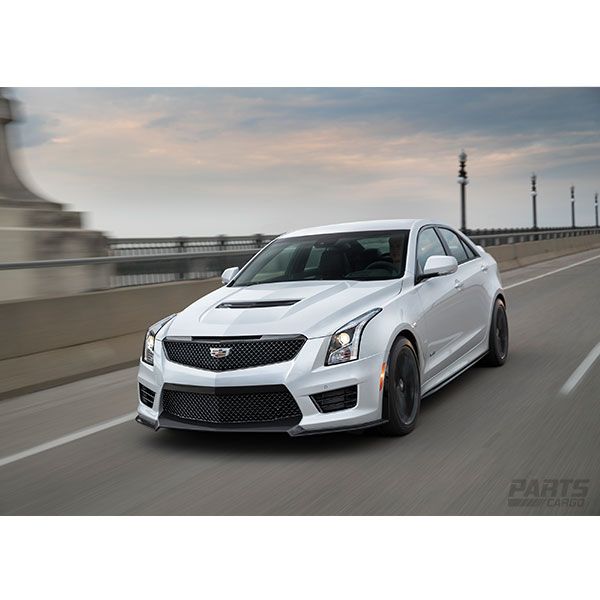 This entry-level Cadillac made no compromises. While GM may prefer the SUVs in its arsenal rather than the sedan, there is no doubt that it is one of the best entry-level luxury cars in the market.
The 2.5-liter version produces a bit more than 200 horsepower and gives un-caddy like mileage. While there is a 3.6-liter V6 version but it doesn't even hit 28 miles per gallon. However, like a true Caddy, it produces 335 horsepower and provides ample muscle power.
The ATS comes complete with limited rear slip differential, magnetic ride control, and magnesium paddle shifters. It is also packed with technologies like 4G Wi-Fi.
It has key-less entry and remote start via smartphone, a Bose sound system and the Cadillac CUE touchscreen console with voice feedback and wireless phone charging. The starting price for the ATS is only 35,495 dollars.
Chevrolet Volt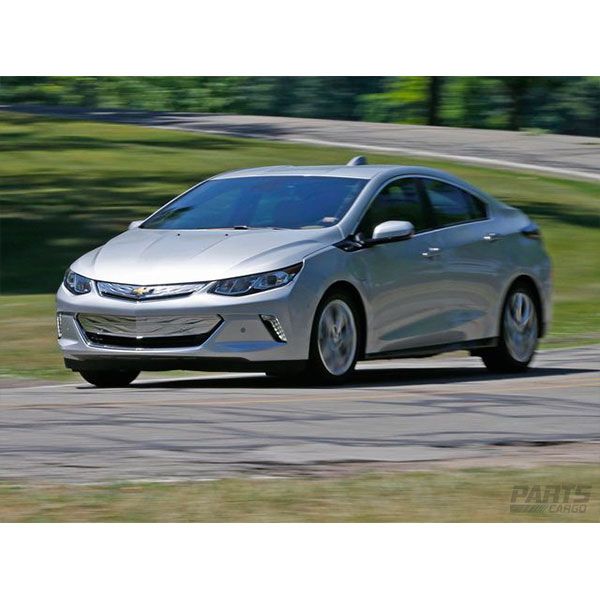 The new Chevrolet Volt is arguably one of the best hybrid luxury cars in the market today. It has come a long way from its start. The new Volt is more efficient and 10000 dollars lighter on your budget.
The first Volt only gave a measly 35 miles on electric power and the gas output wasn't good either. However, what stood out was its silent interior and sleek design features. That became the foundation of the Volt.
In 2016 came a major reshaping of the hybrid luxury car. With more battery capacity and less weight with a sleeker frame, the car became much more efficient and it's electric milage improved greatly.
The new Chevy Volt also features 8-inch LED color displays, Chevrolet MyLink apps system (with Apple CarPlay and Android Auto). Nowadays, the Volt puts out around 42.5 mpg from the gas motor and 53 miles on the electric power system. A far cry from its early days the Volt starts around 33,220 dollars.
Jaguar XE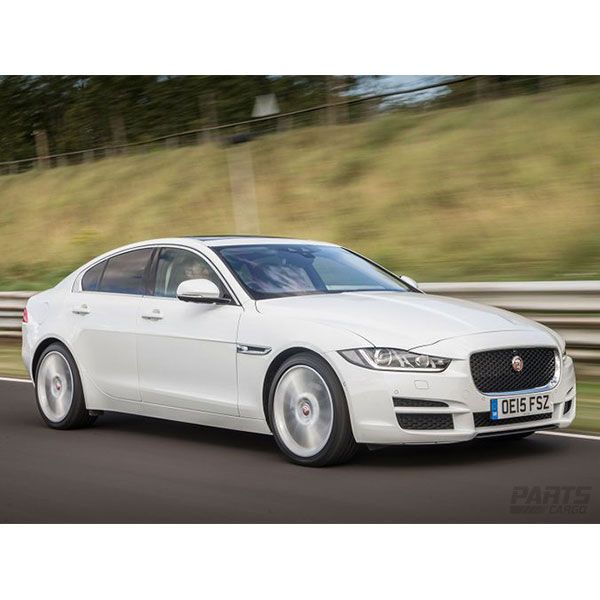 One thing I love about Jaguar as a company is they know how to make their car look luxurious. And the XE is no exception. It has a stunning exterior but what is really impressive in this model is its sporty handling.
The Jaguar XE comes equipped with a push-button start, automatic dual-zone climate control, Bluetooth connectivity, HD radio and leather-wrapped steering wheel like the luxury car it is.
And you can have a version of the XE with additional features like rearview camera, adaptive headlights, a head-up display, and automatic high beams for additional money. The base price for this lovely car starts at 35,725 dollars.
Finding The Perfect Luxury Car
Well, this concludes our list of luxury cars under 40000 dollars. If you are buying a luxury car then you would need to make sure you check a few things. Check out this blog by PartsCargo on things you should know before buying luxury cars as a point of reference.
It has some great tips on buying luxury cars. The cars above are fantastic choices if you want to buy an entry-level luxury car but they are not the only good ones. There are plenty of other luxury cars that are amazing.
Be sure to check them out when you are making your decision. If you own one of the models that we spoke about here already then share with us your experience. Let us know which car you are driving and your experience from driving it.
Also if you feel that we missed something or if you have any suggestions or thoughts for us leave them in the comment below.
We look forward to your comments, share your thoughts and let us know what you want to see more of. This way we will be able to tailor the content more to your liking. Till then, I bid my Adieu.