The 2020 Singapore Auto Show was the 6th edition of the auto expo and even though it's relatively new it has already become one of the biggest events in the automotive scene. The 2020 edition of the auto expo was held in Suntec Singapore and lasted from 9-12 January. With over 30 of the most prominent manufacturers showcasing this year it turned into an amazing experience over the course of 4 days. You could find anything from MG to Ducati to Land Rover and even Harley Davidson. Any big-name player you name they were there.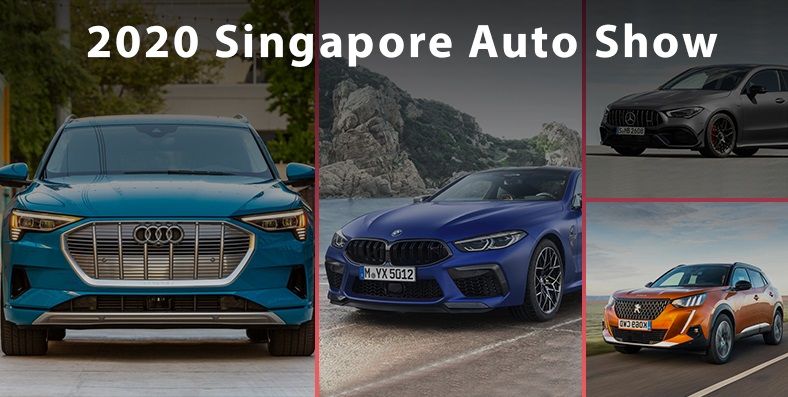 For the audience, there was an added incentive as well. All the tickets bought were also a part of a raffle draw where the winner of the draw would get to go home with a brand new Subaru XV 2.0i-S EyeSight. All they needed to do was to fill up a question on the back of the ticket and drop it in the raffle draw box. The raffle draw was obviously not what the crowd was there for, they were there for the cars and boy were there some fantastic cars on show.
Now we could not cover them all but here are some of the best automotive highlights we thought you should know from the 2020 Singapore Auto Show. So let's begin.
Audi E-Tron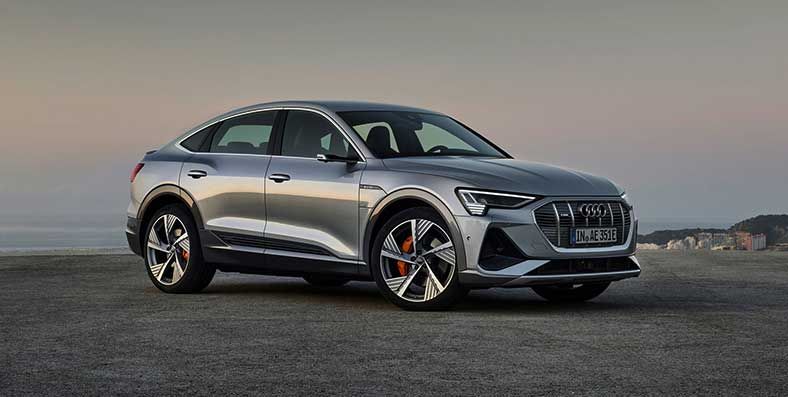 Audi brought their new SUV type EV to this year's show and it was most definitely one of the best things there. This is a big step for Audi with the German outfit hoping to dominate the market with this upcoming model.
The E-Tron comes in two different formats with one being the 55 Quattro and the other being the Advanced 55 Quattro. Audi hopes to tap into the sports car lovers' demographic by offering this high-performance EV that produces around 561Nm of torque.
BMW M8 Competition Coupé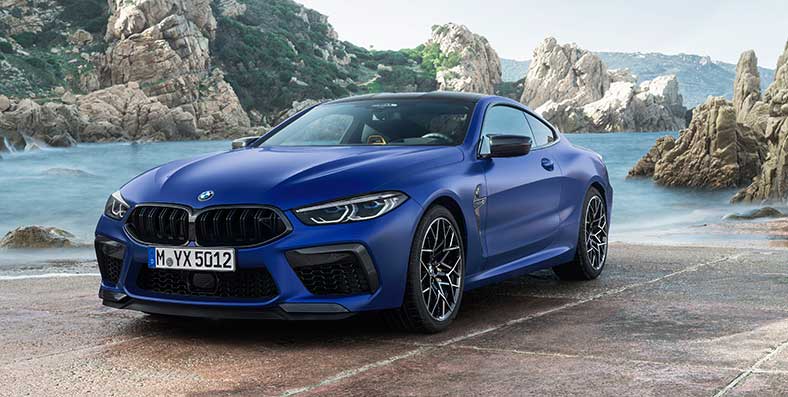 You already know the M8 from last year's unveiling. Now this year BMW brought in the M8 Competition Coupe for the Singapore Auto Show. The new model features a TwinPower Turbo 8-Cylinder engine that is touted to produce around 750Nm of torque.
Now BMW boasts that this Coupe can reach 0 to 100 in 3.2 seconds which is scarily fast for a coupe. But we have to wait for the model to actually be released to see how much of the touted numbers are true.
Infiniti QX50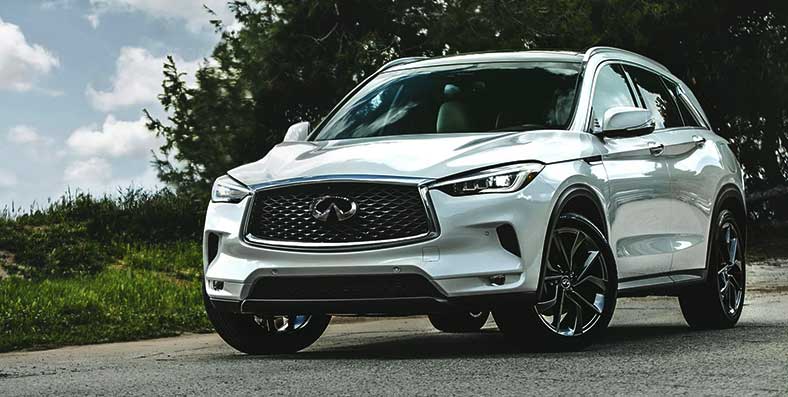 Infiniti is hoping to become a major player in the crossover and SUV range of cars. So they brought in the Infiniti QX50. This new model for the QX50 has a 2.0L 4-cylinder Variable Compression Turbo engine and has a top speed of  230km/h.
Infiniti offers the QX50 in three different trims for their customers. They are called the Essential, Sensory, Sensory with ProACTIVE.
Kia Seltos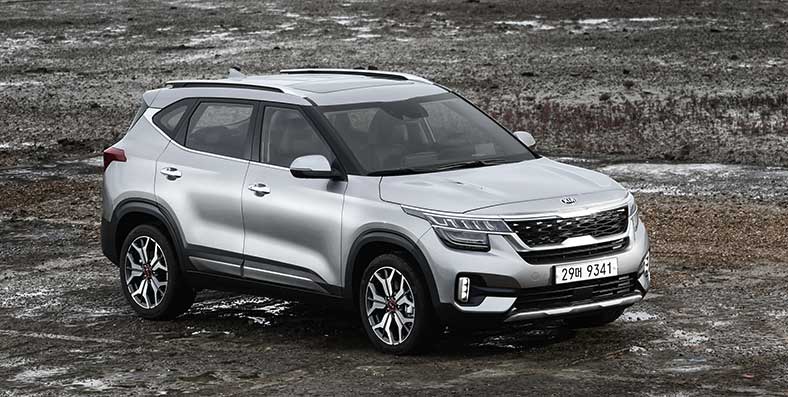 Kia brought in the Seltos for this year's show with the manufacturer hoping the audience gets as much excited about the car as they are.
Named after Hecule's son the Celtos has a brave sporty design that has a performance to match its looks. It's also really fast. Something you wouldn't think it was on first look.
Mercedes
Mercedes brought in a few of the best cars in the show and we thought we should tell you about them. Here are 3 cars that stole the show in the 2020 Singapore Auto Show.
Mercedes-AMG C 63 S Coupé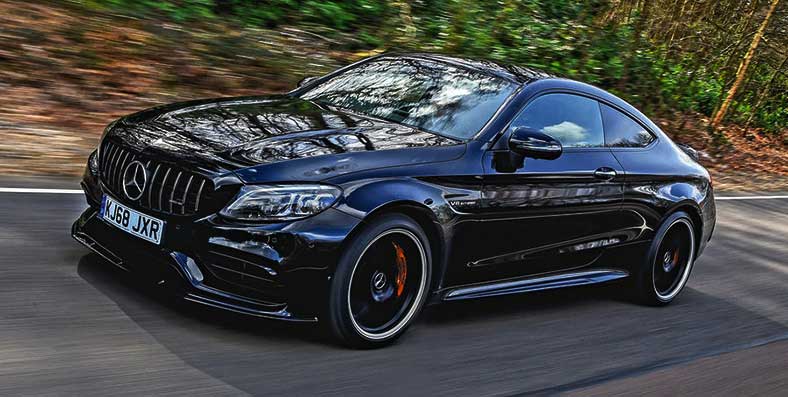 This is another Coupe that impressed in the Singapore Auto Show this year. Mercedes introduced the Mercedes-AMG C 63 S Coupé that boasts numbers that look amazing on paper. If you like competition cars then you will love this Coupe from the German manufacturer.
This model is touted to reach from 0 to 100 in just 3.9 seconds with a top speed of 290 km/h. It can achieve this because it has an engine that's able to produce 7Nm of torque.
Mercedes-AMG CLA 35 4MATIC Coupé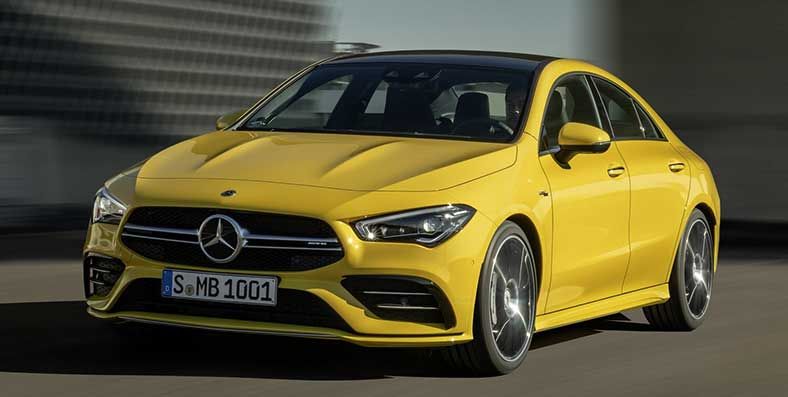 Mercedes showcased another Coupe that was perfectly suited for the streets of Singapore. The German outfit introduced to the audience the new AWD AMG CLA 35 4MATIC.
This Coupe comes with a 2.0-liter inline-4 turbocharged engine with a twin-scroll turbocharged engine and has a top speed of around 250 km/h. For anyone looking for the perfect balance of class and speed, well this is it.
Mercedes CLA 200 Shooting Brake
Mercedes introduced the audience to the Mercedes CLA 200 Shooting Brake. This car is an amazing ride for the city-dwellers. It comes with four in-line cylinders, a top speed of 226km/h.
The economy on the car is amazing as well with the car needing 5.7 liters per 100km. Considering other luxury models the Mercedes CLA 200 Shooting Brake is a great car for daily use.
Mini Cooper
Mini Cooper had a couple of cars that we thought were amazing. The Mini Cooper S Clubman and the Mini John Cooper Works (JCW) Countryman were two amazing cars this year and we thought you should know about them.
MINI Cooper S Clubman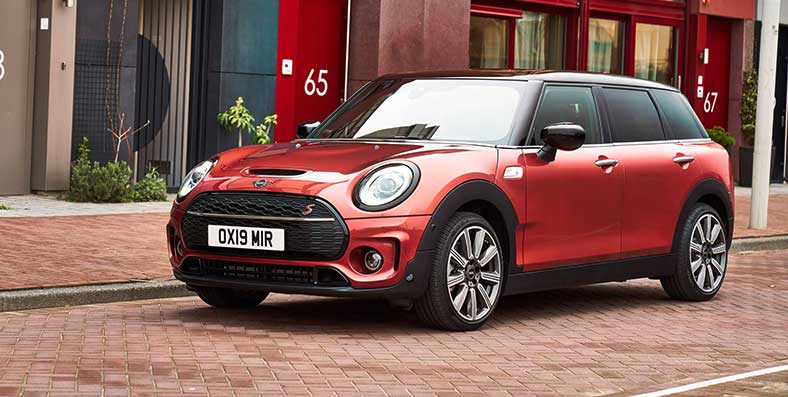 The Mini Cooper S became the latest addition to the Clubman series. The car is much larger than your average Mini with it being a 5 seater. It also is able to hold 1250 liters of cargo inside making it one of the most spacious Minis out there.
Due to this the model isn't the fastest one out of the block and you can't really race with it but for the ever-cautious driver, the Mini Cooper S Clubman is a great option.
MINI John Cooper Works (JCW) Countryman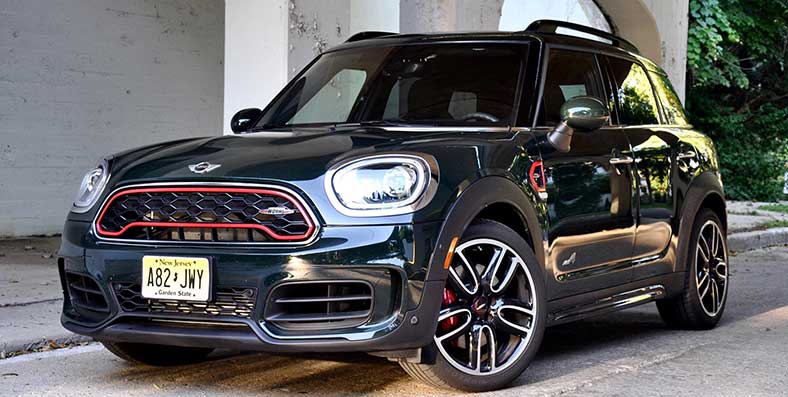 Now we all know the JCW Countryman well Mini Cooper introduced a sportier limited edition JCW Countryman in this year's Singapore Auto Show.
This sports trim is much faster than its predecessor with it only taking 5.1 seconds instead of 9.6 to go from 0 to 100. This car even has a 1390 liter cargo space making it a must get for any Mini lover out there.
Peugeot 2008 GT line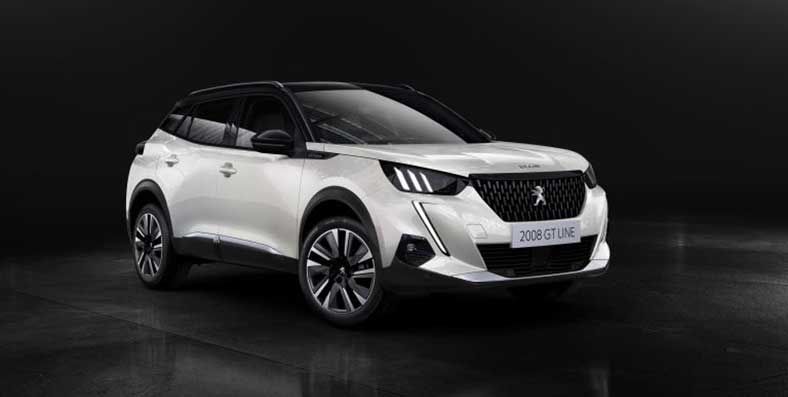 The Peugeot 2008 GT line was one of the best things in this year's show. This model is not really from 2008 it's the name of the hybrid crossover that Peugeot will release in 2020.
The model features a beautiful futuristic design. One thing you should know is that the petrol version of the car will only be available in Singapore.
Another Great Show
So that concludes our automotive highlights from this year's Singapore Auto Show. There were plenty of other amazing cars there as well but these are the ones that caught our eye. Now any auto show be it NAIAS or the Singapore Auto Show are significantly better when you go to them. So be sure to check out any upcoming auto show and try to attend it, it's going to be an epic experience for you.
With that being said let's say our goodbyes. Let us know in the comments below which shows you have been to and what cars you are looking forward to seeing this year on the road. Until next time, See Ya!